Push Ups have withstood the test of time, and with good reason. In addition to hitting the chest, shoulders and triceps, they also engage the core, legs and glutes.
Here's a workout made up of three variations on this FITNESS CLASSIC!
The Challenge:
Perform 10 reps of each of the Following without Breaking. Rest for 1-Minute and then Repeat the entire Sequence Twice (3 Total Rounds)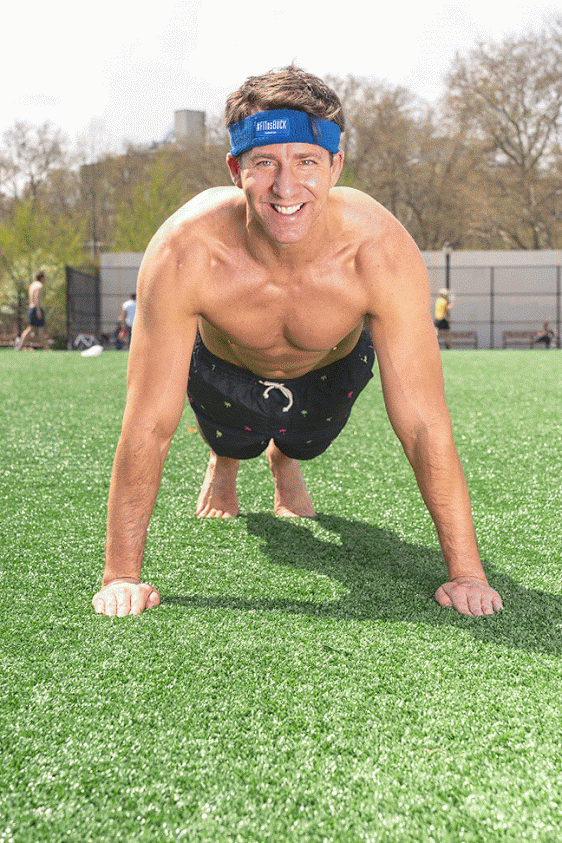 The Original. When performed correctly, a damn near perfect exercise.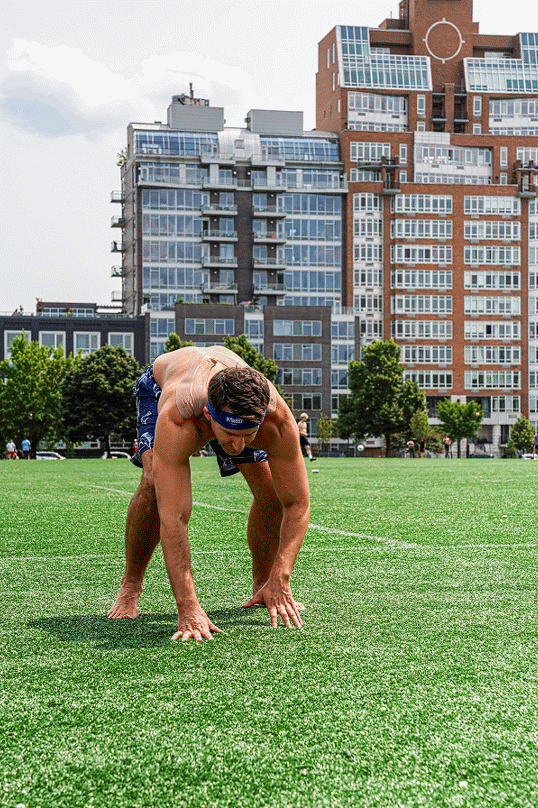 You don't need to run, bike or use a Stairmaster to get your cardio in. This Push Up Variation will get your heart pounding like a triple shot of espresso.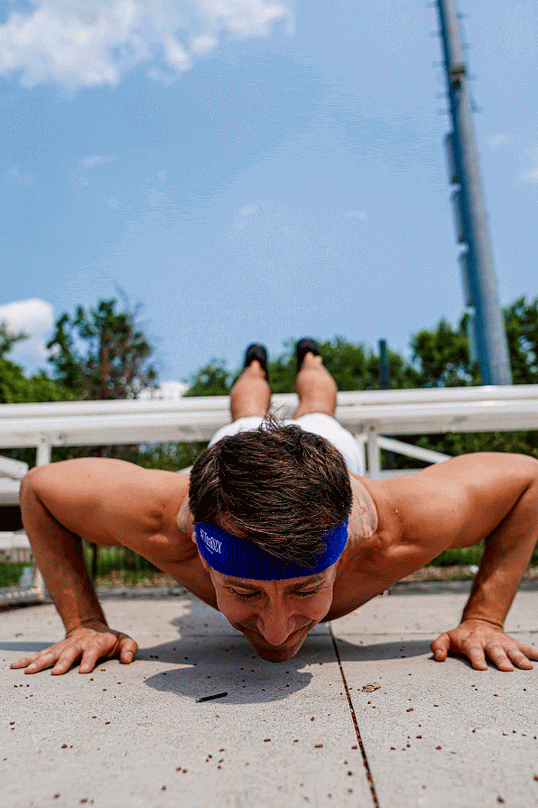 An advanced version. Your core kicks into overdrive as your entire body works to balance. This forces the body to expend a ton of energy, making this variation a calorie crusher.
How'd You Do?
Can't do a Push Up?
Try This:
SCAPULAR PUSH UP
- As your chest moves toward floor, squeeze shoulder blades.
- As you come back up, think of it more as pushing back than pushing up with the meaty bottom part of palm.
- When you return to starting position, pause for a moment and then press down on your palms as you allow your body to become concave.
I can create a workout program for YOU:
-for your schedule
-for your goals
-for your needs
You need WORKOUTS that Work for YOU
READY TO BE FIT AS BUCK?!