4 FOR THE 4TH OF JULY
Work off the burgers, beers and macaroni salad with this short, Total Body Workout.
Perform each of the following without breaks in between exercises.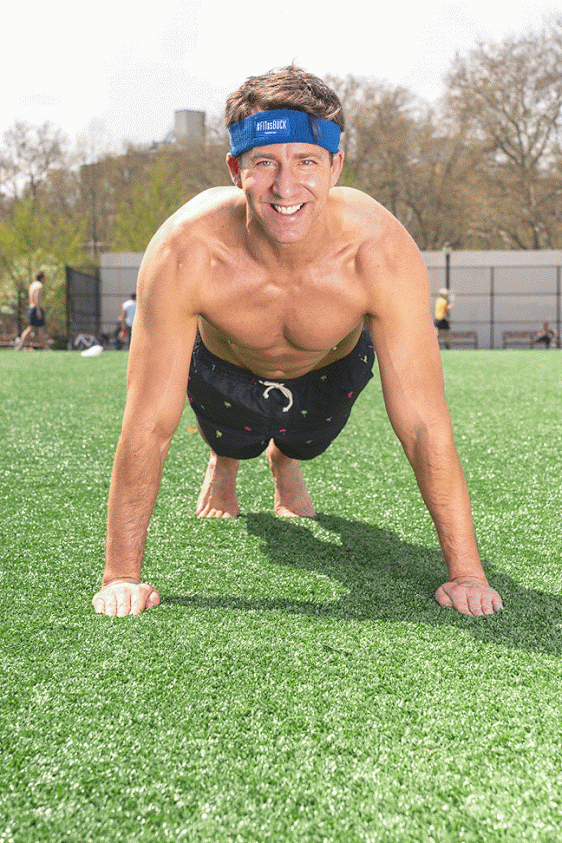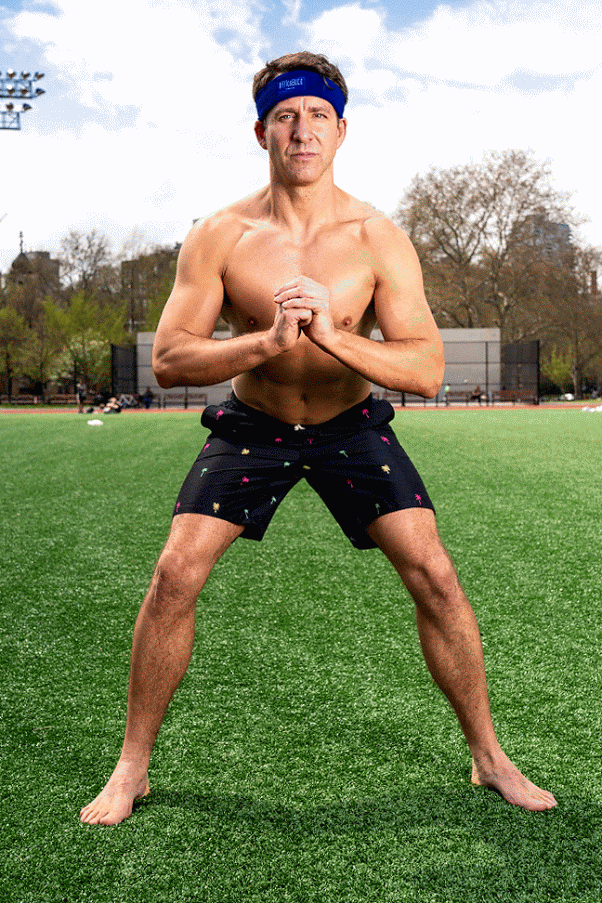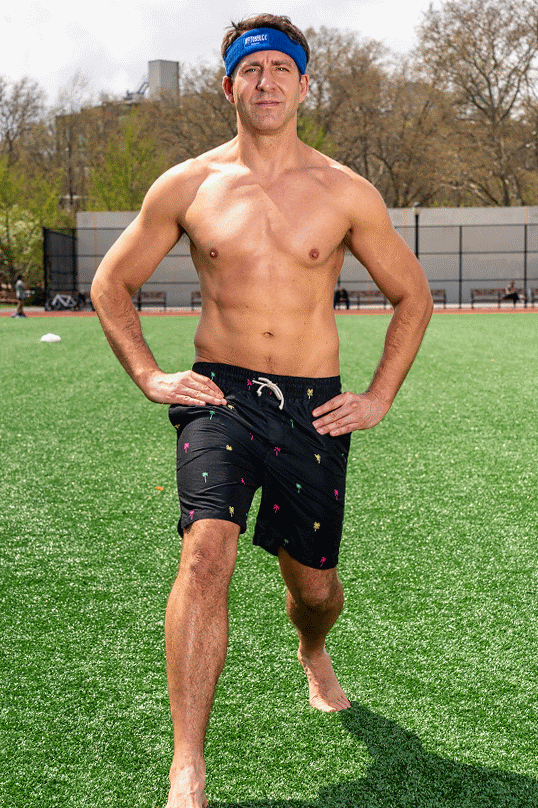 Take a minute. Catch your breath... But don't get too comfortable. Now perform the entire sequence 2 more times.
And then...
Enjoy your day! Happy 4th of July!
I can create a workout program for YOU:
-for your schedule
-for your goals
-for your needs
You need WORKOUTS that Work for YOU
READY TO BE FIT AS BUCK?!