Can't do a Push Up?
Try This: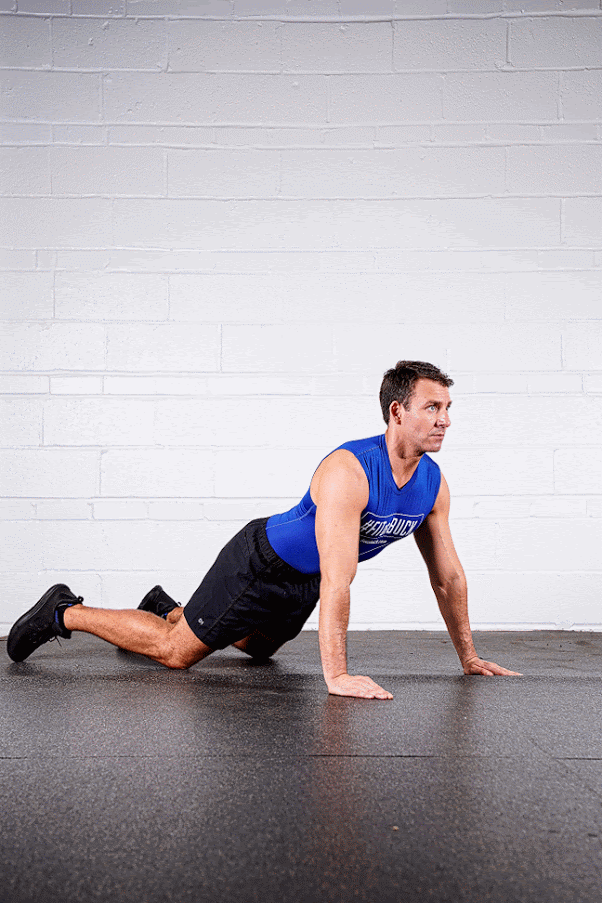 - As your chest moves toward floor, squeeze shoulder blades.
- As you come back up, think of it more as pushing back than pushing up with the meaty bottom part of palm.
- When you return to starting position, pause for a moment and then press down on your palms as you allow your body to become concave.
I can create a workout program for YOU:
-for your schedule
-for your goals
-for your needs
You need WORKOUTS that work for YOU!


READY TO BE FIT AS BUCK?!